Our menus offer a great range of meals to suit all tastes.
Everyone will love the great food and drink. Choose from 3 decks for alfresco dining and drinking, perfect for soaking up the sunshine. The huge menu selection offers so much choice from grills and burgers, traditional pub food, pastas, and fish dishes. The Waterfront Inn will be sure to satisfy the most ravenous of appetites. The popular carvery is served Thursdays & Saturdays 12 – 2:30pm, 6:00pm – 9:00pm and all day on Sundays. There is also a great selection of meals for your little Nipper'z a specially designed menu that caters for their appetites.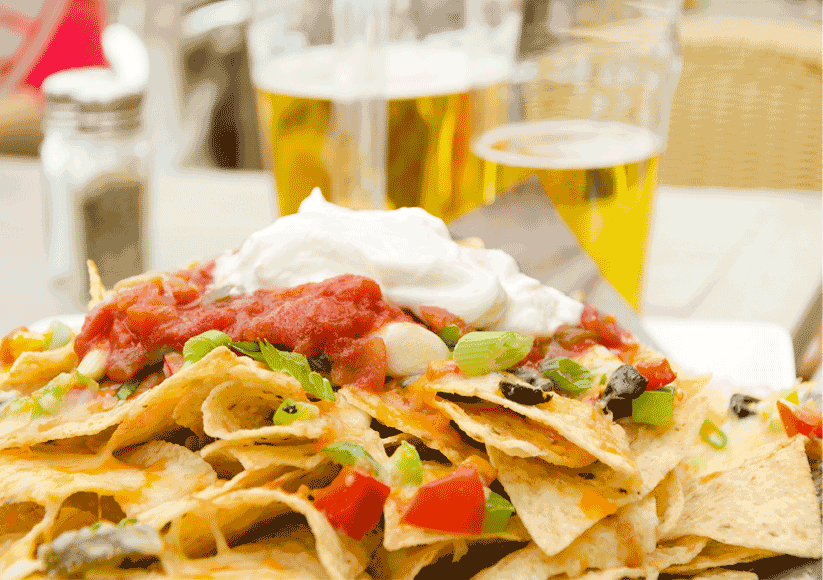 Comprehensive menu offering traditional pub food, toasties, baguettes, jackets and other snacks as well as breakfasts and a wide selection of main meals. Childrens meals are available and your little ones will love the choice. Sundays give you the chance to sample our delicious carvery served all day. Great quality and value that can't be beat!
A fantastic array of tantalising meals throughout the day and evening. Menus as stunning as the view and location, from seafood platters to share, grills, pier house classics, seafood dishes, daily specials through to pastas and salads – you'll be spoilt for choice and will be sure to return for more. Mouth watering carverys are served from 12 noon until late every Sunday. Bookings are advisable.