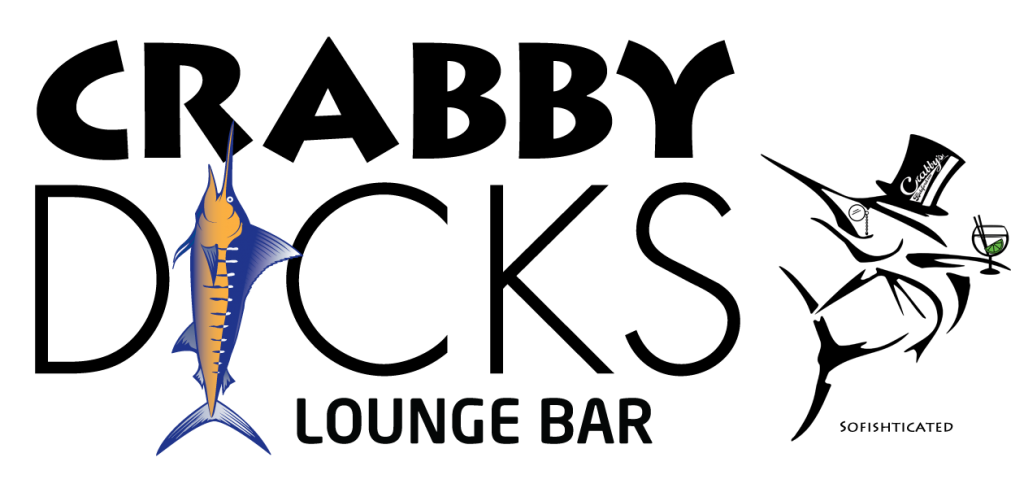 Itching for a good night out?
..simply the best bar off the high street. Discover what's inn a name at Crabby Dicks Lounge Bar. Enjoy our opulent stylish atmosphere. Centrally located in Bideford, Crabbies is a lively contemporary lounge bar with a welcoming friendly atmosphere that is set over 2 storeys with a dance floor with live DJ and a bar located on the first floor and a bar, chill-out area and an outdoor undercover pool area. It's the perfect environment for a fun night out on the town.
Bideford's number one party venue is ready and waiting. Unwind and have a fantastic night.
Visit our What's on section for our current lineup and forthcoming guest DJ and dates.