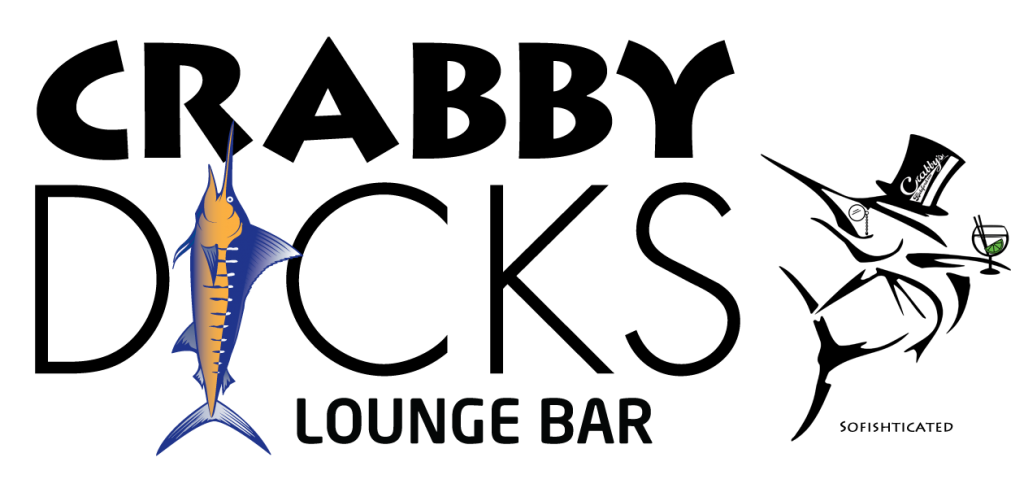 TEMPORARILY CLOSED
Find out what's inn a name
..simply the best bar off the high street. Discover whats inn a name at Crabby Dicks Lounge Bar. Enjoy our opulent stylish atmosphere. Centrally located in Bideford, Crabbies is a lively contemporary lounge bar with a welcoming friendly atmosphere that is set over 2 storeys with dance floor and a bar located on the first floor and a bar, chill out area and outdoor undercover pool area. Its the perfect environment for a fun night out on the town, special event, birthday or unwinding at the end of the working day.
If your looking to plan at party at Crabby Dicks, then why not get in touch with us. Bidefords number one party venue that is ready and waiting to help you plan you night out and make things that extra bit special. Unwind and have a fantastic night. Why not reserve some space and visit us for  a birthday party, cocktail sessions, meeting or event, hen party, stag party or just a big night out, we've got you covered..
Weekends we have LIVE bands at Crabby Dicks Lounge Bar. The perfect end to the working week. Why not unwind at the weekend and enjoy the sounds from many local bands featuring The Rivals, Garden Club, Spaced Invaders, Morning Glory, 9 Yards and many more. Visit our What's on section for the our current line up and forthcoming bands and dates.
OPENING HOURS
Monday – Thursday 10.30am – 11:00pm
Friday 10.30am – 2am
Saturday 10.30am – 2am
Sunday 10.30am – 10:30pm
Facilities
Beer with Outside Undercover Pool Garden
Chill Out Lounge
Coffee Corner
Gin Corner
Open Late at Weekend
Dance Floor
Located over 2 Floors
BT Sport
Sky Sports
FREE WIFI
2 Cooper Street . Bideford . EX39 2DA
+44 1237 475982